学生の活動

Events

イベント

Events
Award announcement: "ARTISTS' FAIR KYOTO 2022 Mynavi ART AWARD"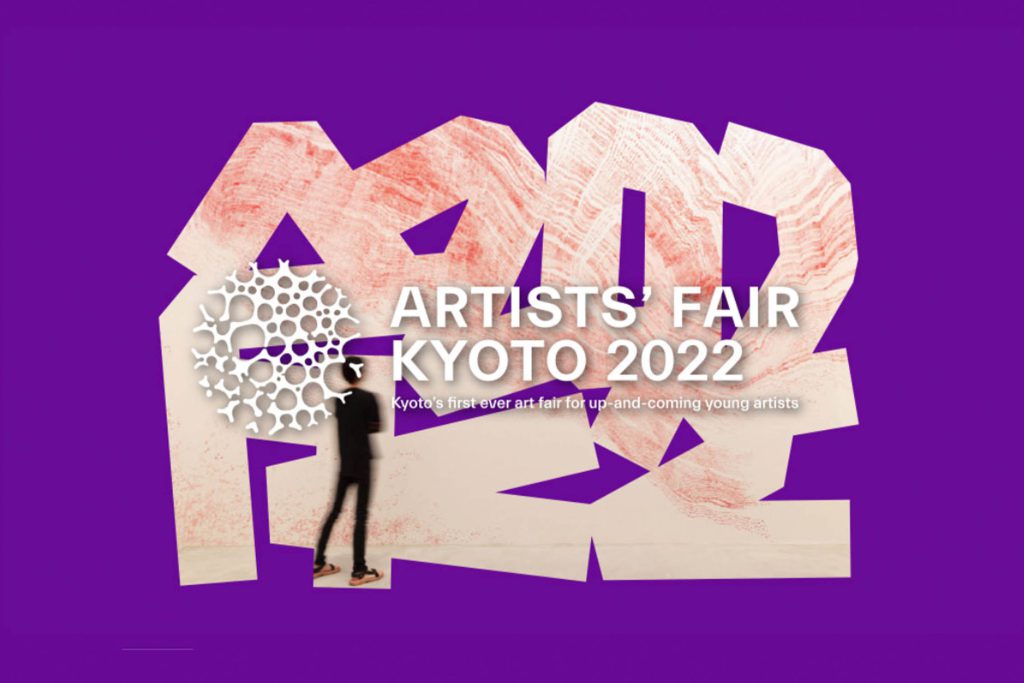 学生の活動

2022.03.14
Akita University of Art Master's 1st-year student Umi IWASE had been awarded the runner-up prize of the "ARTISTS' FAIR KYOTO 2022 Mynavi ART AWARD."
---
Iwase's research in the Master's program was concerned with issues of gender.
His submissions to the art fair are based on her memories of early childhood and include a sculpture that simulates the feel of skin and 3 relief sculptures. These works attempt to raise questions about Japan's "Gender Identity Disorder Special Cases Act,"which has been in force since 2004.
---
The ARTISTS' FAIR KYOTO 2022 Mynavi ART AWARD funded by our main partner Mynavi Corporation, was an art award to support young artists. We aimed to become a gateway to success for contemporary art in Japan with the continuation of the award and to encourage the activities of young artists who are creating new art.
---