学生展示
Exhibition

展覧会

Exhibition
Tokyo Documentary Film Festival 2021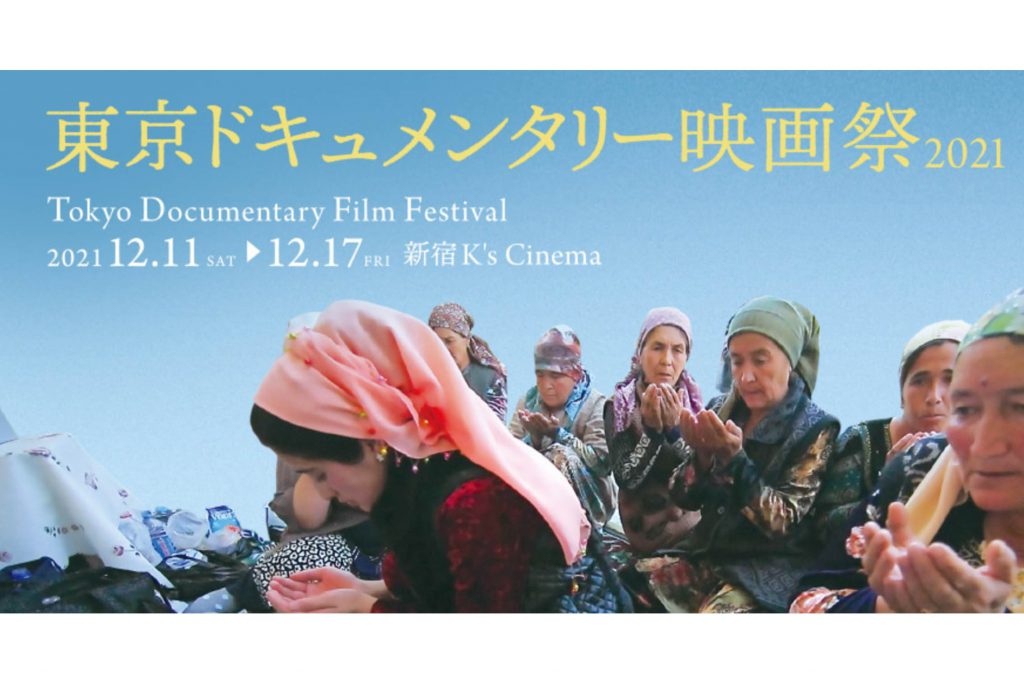 学生展示
2021.10.26
東京ドキュメンタリー映画祭2021
Akita University of Art Ph.D. student Fumito FUJIKAWA's film "Supa Layme" (2020 / 103 min.) has been selected for screening at this year's Tokyo Documentary Film Festival.
---
Fujikawa's film will be shown from 14:00 on Monday, December 13, at K's Cinema Shinjuku.
"Supa Layme"
Running time: 103 min.
Fujikawa's film centers around the Supa Layme family, who live as livestock farmers on Peru's Andean Plateau. The family of 6 looks after 200 llamas and alpacas, 15 sheep, 5 chickens, a horse and a donkey. One day, it is decided that the entire family will move to the village at the foot of the mountain… Fujikawa, whose direction has received high praise at events such as the Pia Film Festival, spent almost a year and a half filming the family's pastoral existence, composing beautiful long takes that transport the viewer to the other side of the world.
---
"Supa Layme" Running time: 103 min.

---
From the director:
I wanted to find a location where I could stay for an extended period of time, and make a film together with the people who live there. This brought me to Peru in 2016, and it was there, roaming around without a clue 4,700 meters above sea level in the highlands straddling the border with Bolivia, that I eventually met the Supa Layme family. These people took me into their home and shared with me many things about their pastoral life raising llamas and alpacas. Then, in March 2018, the whole family moved down to a farming village almost 2,000 meters below their familiar home. This film is a record of their daily lives during that time.

---
Fumito Fujikawa

Born in Hiroshima in 1985. Fujikawa's filmmaking involves taking up residence in a specific locale for a fixed period of time, and documenting the lives of the people who live there. His directorial credits include: "Kajitsurai [Until Now]" (2012); "Isanatori [Whaling]" (2015; Winner, PFF2015 Audience Award / Japan Film Pen Club Award / Grand Prix, Independent Lima International Film Festival; Special screening at the Vancouver International Film Festival); "Supa Layme" (2020; Winner, Grand Prix (National Competition), Lima Alterna International Film Festival; Entered in competition, Festival Pachamama); and "Hikari nodokeki [Gentle light]" (2021). Fujikawa also creates short films, and collaborates with the Keio University Art Center on various film projects.
---
---
The 4th Tokyo Documentary Film Festival, which saw a record of over 200 submissions, will screen just under 60 films (also a record for the festival). Films featured in this year's festival reflect the diversity in both Japanese and global society, and include the stories of artists, healthcare workers, residents of remote islands, immigrants, sexual minorities and others living in the midst of the ongoing COVID-19 pandemic. Fujikawa's film is one of four selected out of over 40 submissions to the newly-created "Anthropology / Folklore" category. The winner of this category will be awarded the "Keitaro Miyamoto Prize," named in honor of the pioneering folklore documentarian.