MULTIDISCIPLINARY ARTS
Exploration of new directions in contemporary artistic practice, and development of modern expressions through various materials and media
Students employ a variety of media to create contemporary artworks unbound by conventional materials, techniques or forms of expression.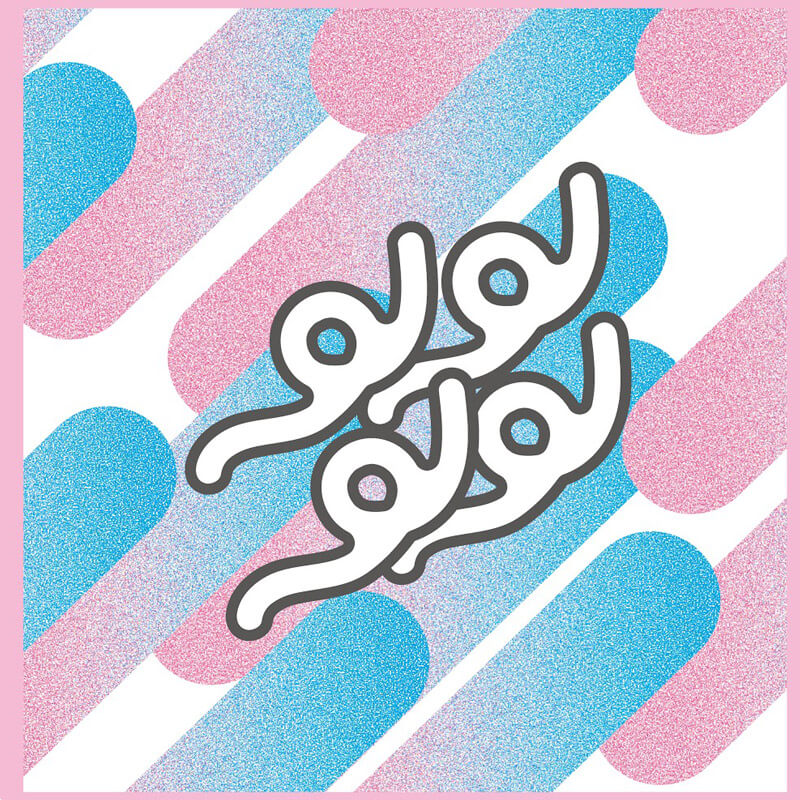 Overview

In the Multidisciplinary Arts major, students examine the relations of the fundamental elements of artwork in fields such as painting, sculpture, textiles, performance, installation, media arts and illustration, in order to redefine the methods of art production. Through a multifaceted fusion of approaches, students explore new and unrestricted forms of artistic expression.
When researching and producing their artwork, students select those techniques and materials most suitable for expressing their theme and "foundation of expression" (their basic concept). Student work is not limited by the expertise of just one member of the teaching staff; a diversity of viewpoints allows for the fostering of multiple values in multidisciplinary arts expression, therefore guidance and instruction are offered by the faculty as a whole.
The aim of this major course is to encourage the creation of original fields of artistic expression which introduce new perspectives into the wider society. The course aspires, first, to encourage an expanding awareness of societal values, judgments, and activities that is free of preconceptions; and second, to contribute to the creation of new values that will be shared with the local community and the world through promotion of the arts.
Teaching Staff