LANDSCAPE DESIGN
Planning and proposing of vibrant and safe communities through attractive and imaginative landscape and townscape design
Students acquire the knowledge and techniques necessary for providing new ideas in urban development through independent exploration of relevant issues, while nurturing practical skills through workshops and hands-on exercises.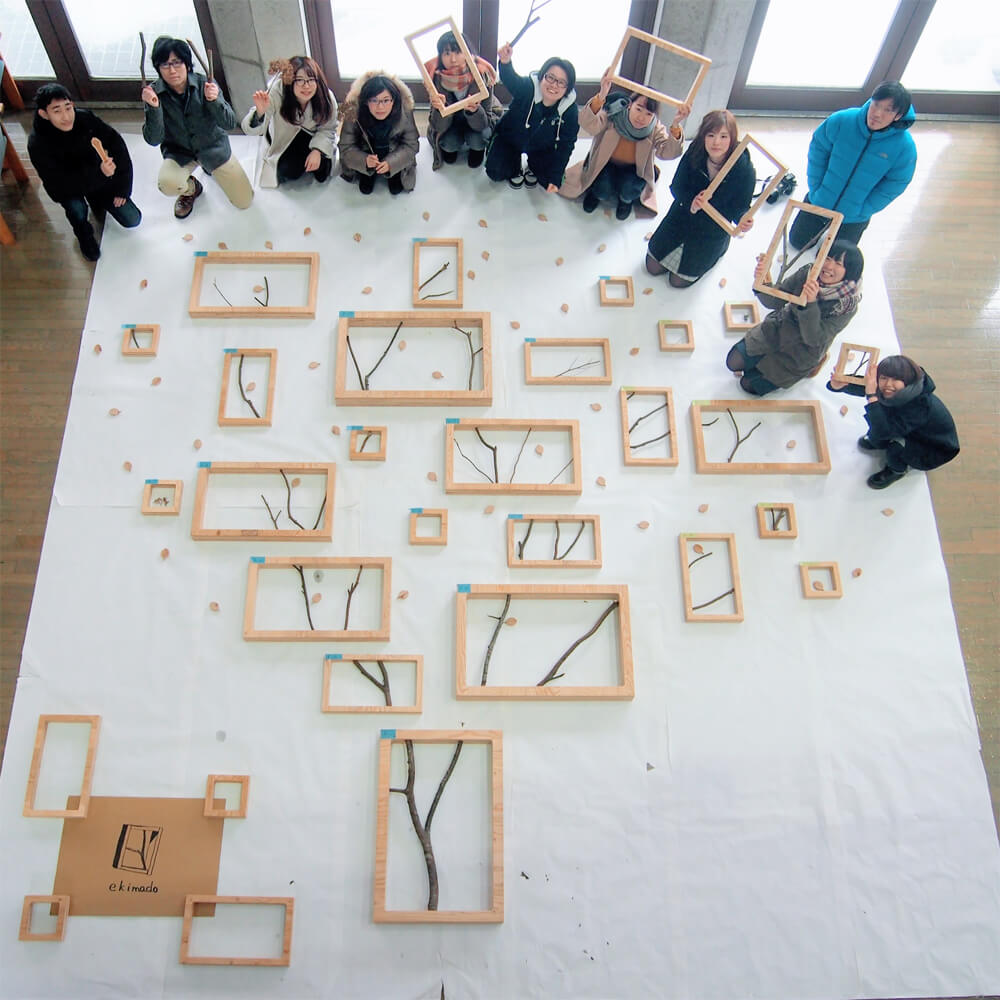 Overview
Students in Landscape Design engage in cross-sectional studies of topics of different scales and viewpoints such as urban communities, landscapes, products, architecture and merchandise, all of which are necessary for community development.
More specifically, research covers an extensive range of subjects, from public spaces such as streets, transportation facilities, public squares, parks and waterfronts, to various products including buildings, houses, everyday articles and local specialties, as well as their relationships to each other.
With instruction in landscape design theory and application through various design exercises, students gain the specialized knowledge and techniques necessary for the planning, proposal and implementation of landscaping projects, developing their overall skills as designers while cultivating the specialized nature of each skill.
This major course views general human activity as a part of the larger "landscape", supported by local climate and culture. It aims to produce graduates who can create new social assets suitable for the next generation through continuous and vigorous community and infrastructure development.
Teaching Staff