LANDSCAPE DESIGN
Creating landscapes that inspire social change
Students learn to create art and design with the power to change the world, placing themselves within the "landscape" itself and mustering all their senses, knowledge and experiences to see through to the essence of that place.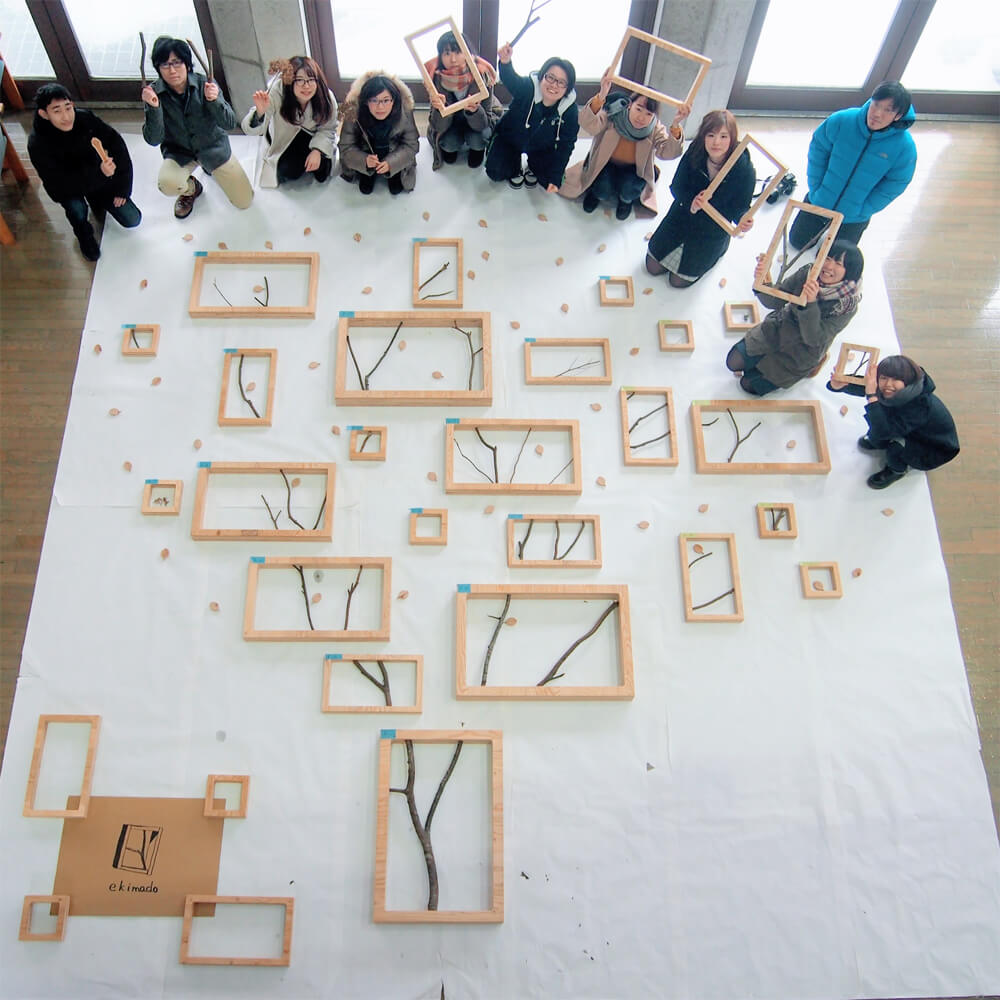 Overview
The Landscape Design major defines "landscape" as a place where the problems and possibilities of the world we live in intersect with the history and natural environment of the land in various ways. The projects undertaken in this program span diverse areas of expression and depend on the differing backgrounds of the individual students.
Courses aim to foster real-world leadership in the cultural and artistic fields through practical study. The program curriculum includes landscape and architectural design, socially-engaged public art and documentary projects, urban planning, and public workshops. A strong emphasis is placed on fieldwork as the basis for creating and proposing new "landscapes" through wide-ranging modes of expression.
Teaching Staff