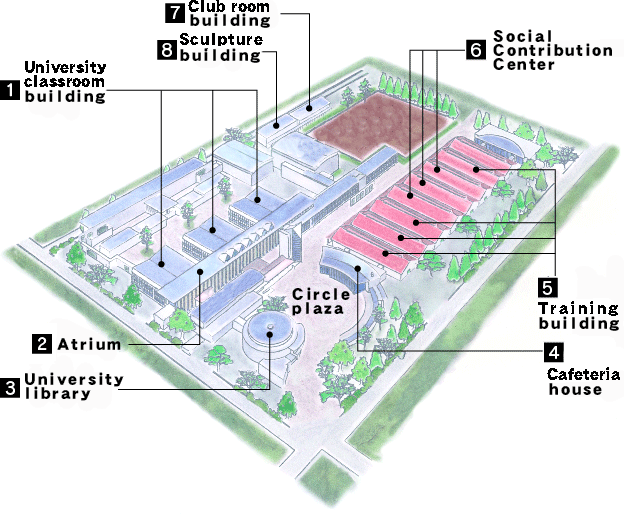 Affiliated Organizations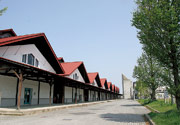 Social Contribution Center (Atelier Momosada)
Three of the former national granaries are now open to the public as a craft-hands-on center, gallery, and community center, where public lectures for weaving, glasswork, and other crafts, concerts or exhibitions are held; they are used for a variety of different purposes, and contribute to the university opening itself and interacting with the community. The exhibition room in the gallery hosts events by artists from home and abroad, and exhibitions of excellent graduation/completion works of students from the university, Akita Municipal Junior College of Arts and Crafts, and the affiliated senior high school.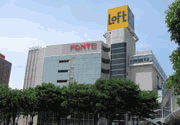 University of Art Satellite Center
Located on the 6th floor of the commercial building "Fonte Akita" at the west entrance to the JR Akita station, the center holds lectures and drawing classes and hosts exhibitions of artworks created by teaching staff and graduates.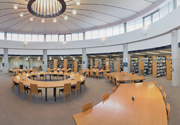 University library
The spacious naturally-lit library houses over 48,000 books on arts, crafts, and design, and gathers together a broad spectrum of the latest information sources including video software, newspapers, and magazines. The library also has a full range of functions such as AV corners and separate reading rooms to offer comprehensive backup for student research.
University facilities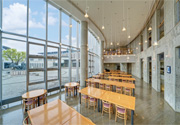 Rest house
The bright open rest house offers superb community space for students. In addition to a cafeteria style dining hall on the 1st and 2nd floors, the rest house is equipped with a student hall, common room, and notice boards. There is also a shop selling course materials, stationery, and daily necessities.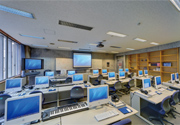 Computer room
The computer room is used for lectures and is open to students at other times; students have both great freedom and excellent facilities to help them complete their assignments.
●Macintosh: 118 computers
●PC for information education (Windows, Linux): 85 computers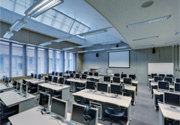 CALL room
The highly-computerized audiovisual system provides an effective language study environment.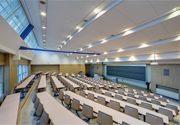 Lecture hall
The 180-seat hall allows lecturers to make full use of multimedia equipment such as AV equipment, a document camera, and an electric screen to offer well-presented talks. The hall is also used for guidance and lecture meetings and presentations.